There's nothing better then seeing vintage tractors and machinery doing what they were intended for. At the West Oxon Steam & Vintage Show that's what we do best. The working arena has most things from thrashing to log sawing we like to try and show how things were done back in the good old days. Throughout the day there is always something going on. We like to keep busy so when you're on the rally field make sure you come and see us.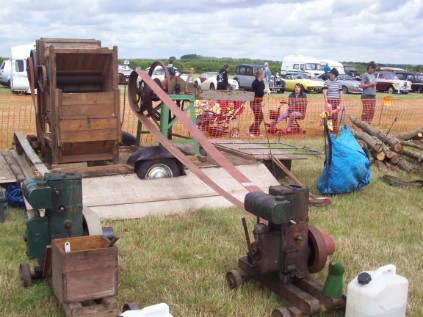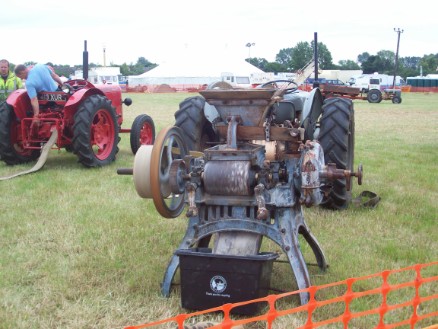 Above left: Henry Cooch winnowing cleaning machine run by a Lister D engine.
Above right: Chaff cutter run by a Lister D engine.
Left: Bamford 3C Rapid grinding machine run by a Ferguson FE-35.
Right: McCormick International WD6 tractor was brought over from the states in 1942. At the rear of the tractor is a Bamlett mower which used to be used by the local council. At the front of the tractor is a Thermecious barn field thrasher which use to be pulled by horses and is run by a belt pulley off the tractor, In front of the barn thrasher is a hay/straw elevator which is run by a lister D engine.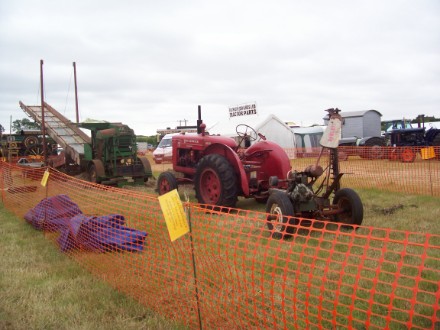 Left: Bamford Saw Bench Run by a 1951 Ferguson
Ted 20
Below: 1955 Ferguson Tef 20 running a Bamford Waffler
WEST OXON STEAM & VINTAGE SHOW will be presenting a BEST IN SHOW tankard for the working arena so if you want to be in it to win it contact us for an entry form and get your working machines on show doing what they do best.
ALL THE ABOVE CAN BE SEEN WORKING AT NEXT YEARS SHOW.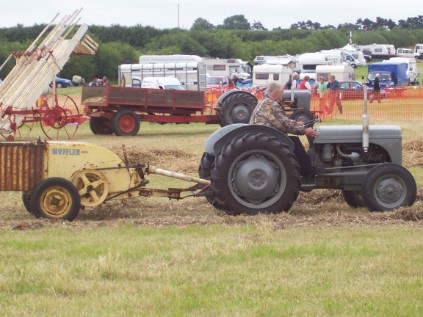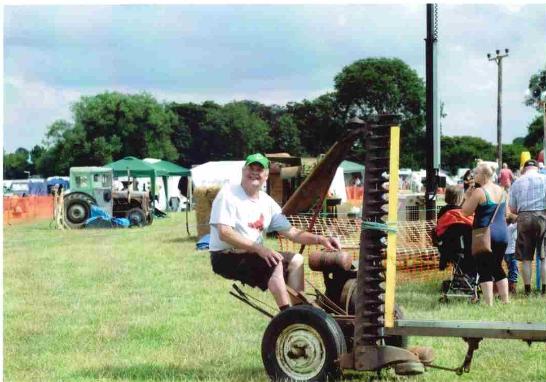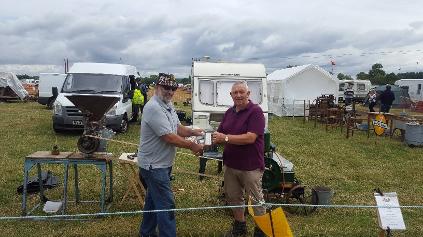 The 2017 winner for best in show.
Mr D Smith
With his 1934 Lister A running a Bamford corn mill
Judged by Mr Brian Ashby of Witney
2016 Winner Mr Dave Morris, Judged by Mr A Hampton
2015 Winner Mr Eddie Tyrell, Judged by Mr Brian Ashby
2014 Winner Mr Chris Smith, Judged by Mr J Bury and Mr P Hicks.
2013 Winner Mr Eddie Tyrell, Judged by Emma Bridgewater (CBE)
2011 Winner Mr Eddie Tyrell, Judged by Mr k Paice.